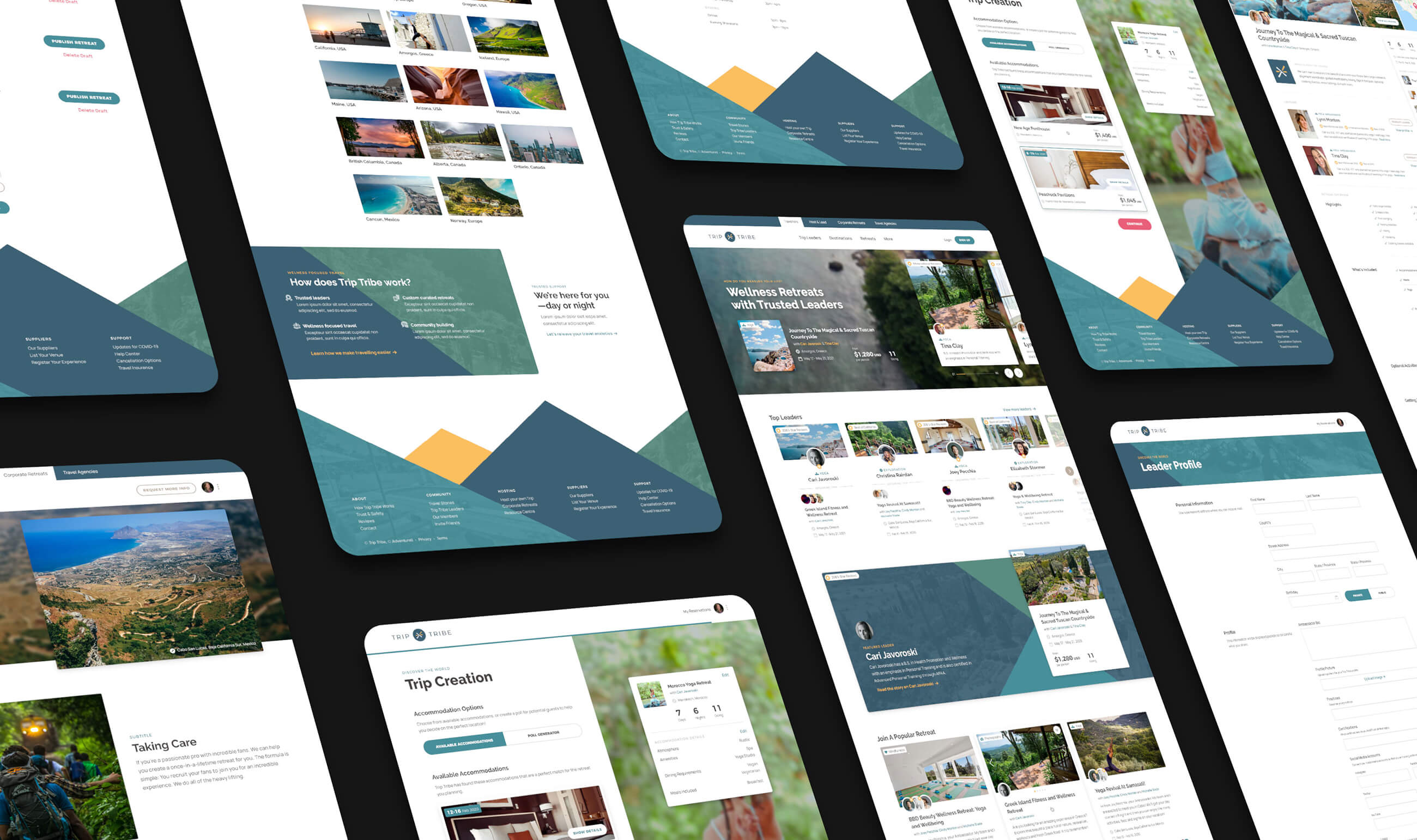 Trip Makers
Trip Tribe was running successful trips for years before we met, but where they excelled in technology and community building they also lacked in design and user experience. That's where we came in, re-thinking their application screen by screen from user-flow to design.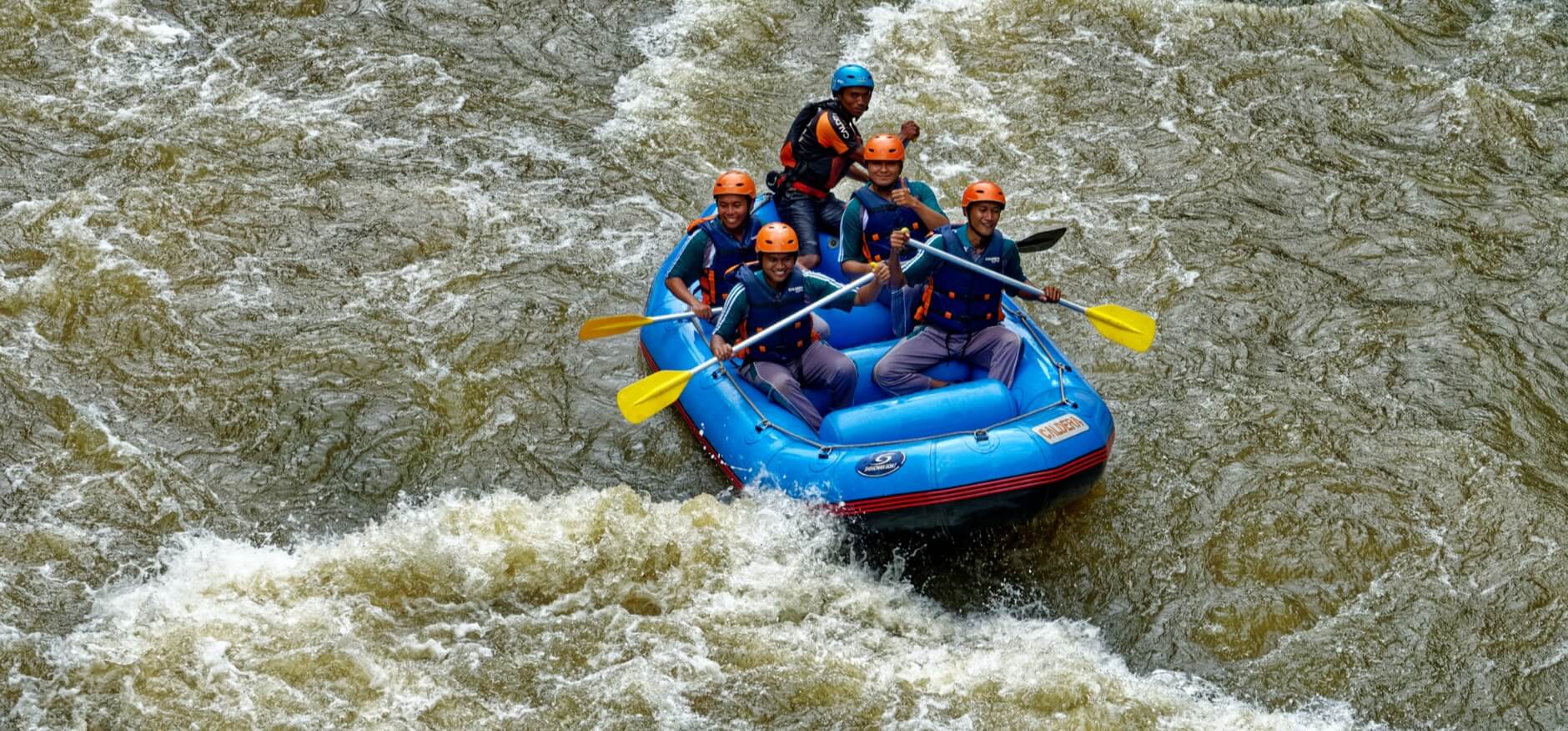 Aesthetics
When working on an interface of this scale it becomes less about style than it is about intuitive design. With each complex feature or function added to the app comes with a deeper look into visual hierarchy, useability, readability and smart colour application.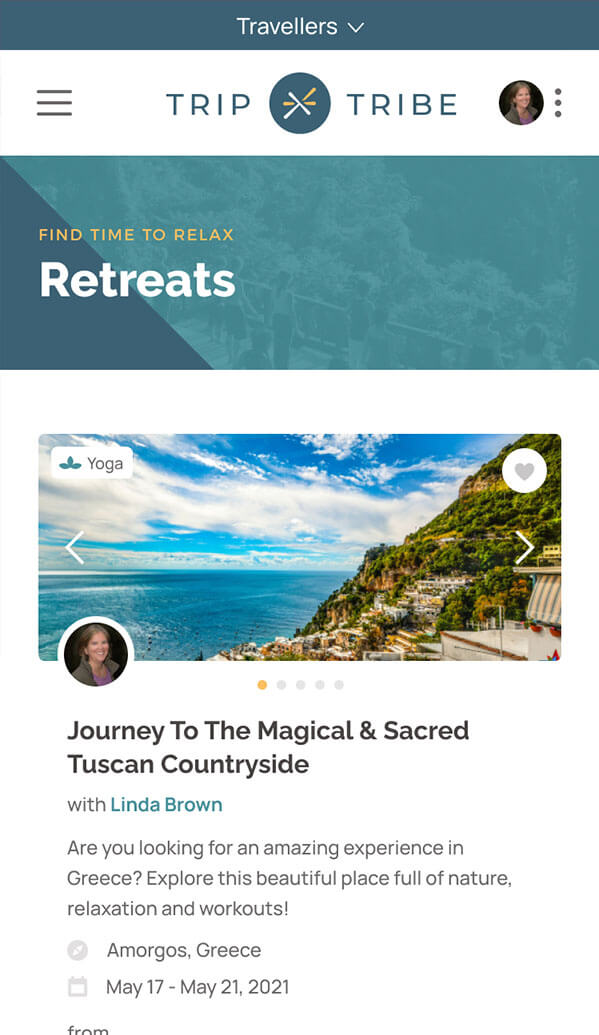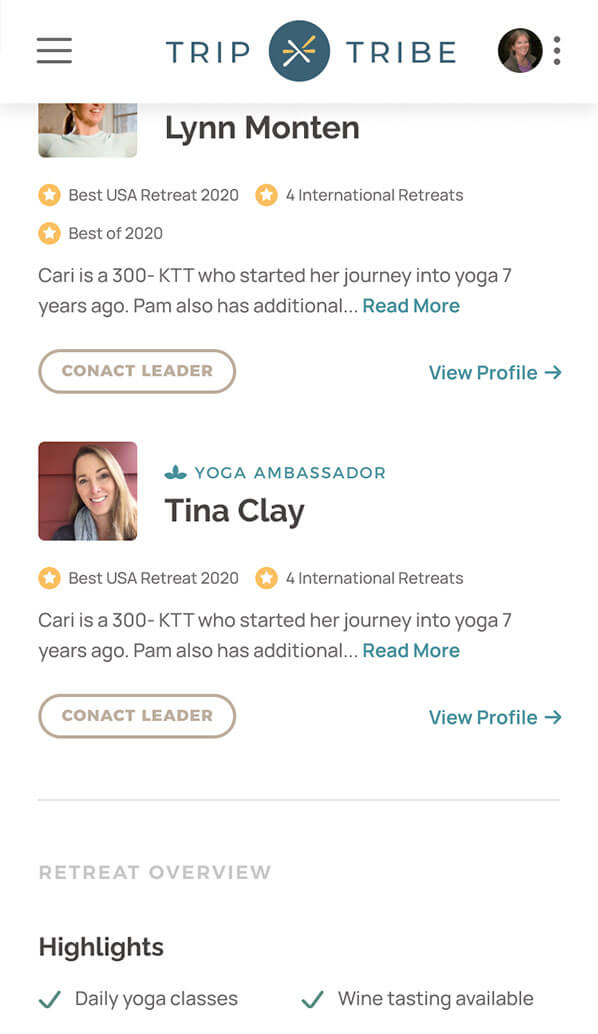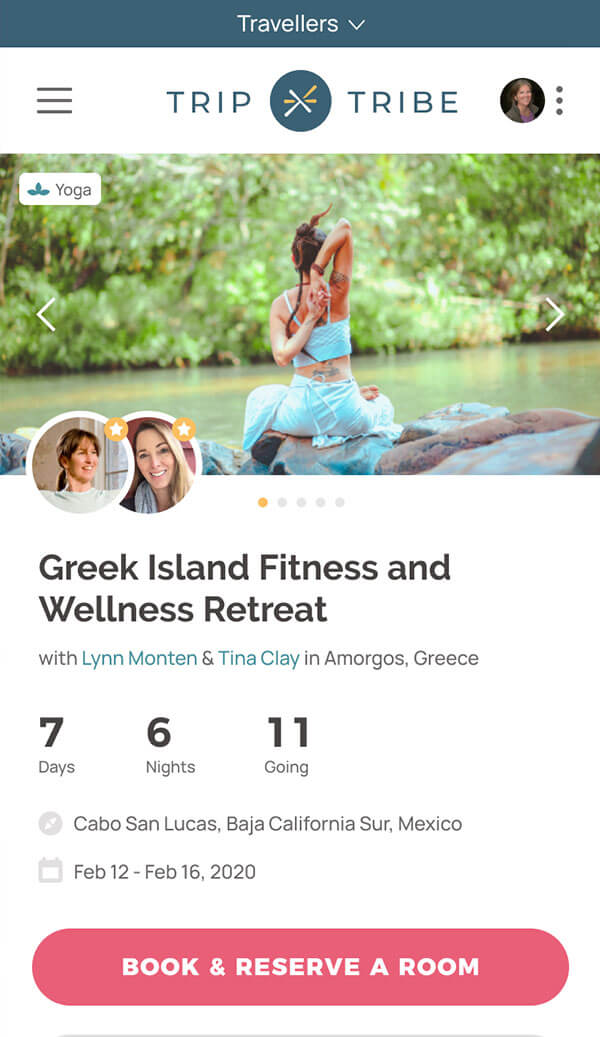 A thoughtful and creative team, they efficiently delivered designs that exceeded expectations. By providing communication tools and draft designs, the team facilitated transparent collaboration. Their responsiveness and expertise were a couple of their notable qualities.
Dave Aidekman